Therapy for women, adolescent girls, gender non-conforming and transgender people, the LGBTQIA community, and couples.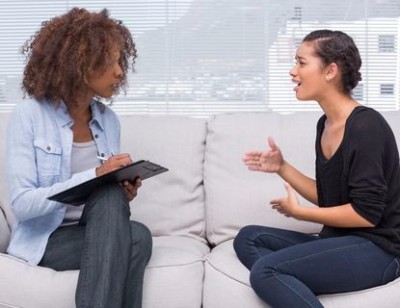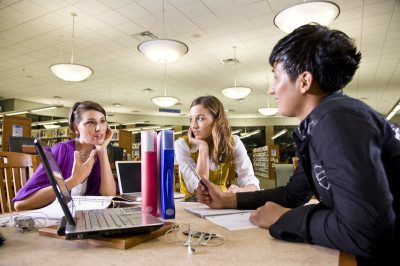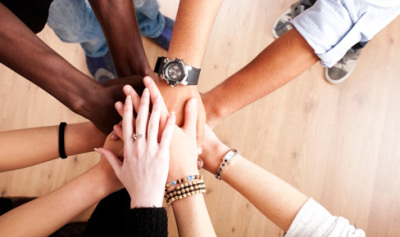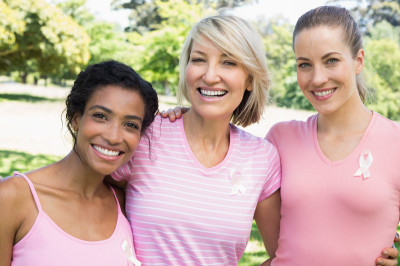 The Women's Therapy Center of Berkeley, California, is a non-profit organization founded in 1979 to offer in-depth psychodynamic relational therapy training and provide affordable mental health services for adult women of all ages, ethnicities, and sexual orientations as well as adolescent girls, couples, transgender, and gender non-conforming individuals in the San Francisco Bay Area community. Read More...​ 
CAREER OPPORTUNITY AVAILABLE!